Dear colleagues, dear friends
During the 2020 pandemic period the members of the council board as well as those of the Adriacongrex team have worked a lot; as a direct result, today, you have a new EFCS website! Please have a look at it.
You will discover a new section called Young EFCS. This section is devoted to our young colleagues: residents and junior pathologists. In this same section you will find our first newsletter! Four newsletters will be published throughout the year.
Under the section Research you will discover the EFCS scientific collaborative studies already done as well as some projects; you are welcome if you like to participate; in the section e-learnings 4 already registered webinars are available for young and more expert cytopathologists and cytotechnicians as well.
And of course you will find all information about the 2021 Tutorial in Trieste and European Congress in Wroclaw, hopefully both in presential. Please stay safe and active for cytopathology . We need all of you !
Best wishes for the New Year
---

As you know the development of the four WHO international reporting systems for lung, pancreatico-biliary, lymph node and soft tissue are well underway. Many European based cytopathologists are already involved in the four Expert Editorial Boards. Th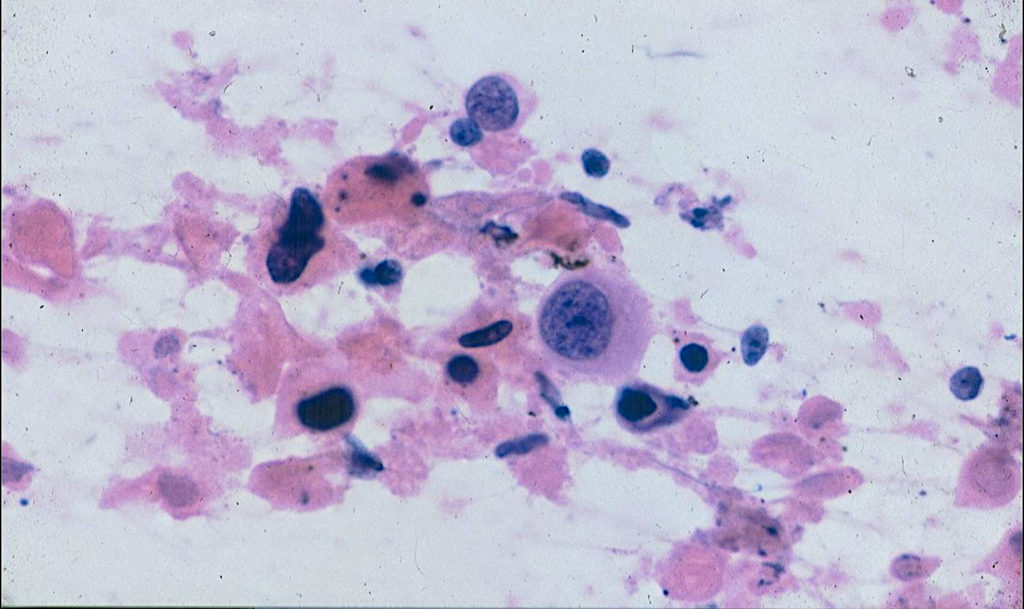 12th annual EFCS Tutorial New date: from 10 to 11 June 2021Venue: Digital Due to the persistent coronavirus spread, the 12th annual EFCS Tutorial which was scheduled June 7th-11th 2021 in Trieste has been cancelled. We are committed to resu