EFCS ANNUAL TUTORIAL
Confirmed for the dates: 13-17 June 2022! Stay tuned!

ICC2022 & 70th ASC meeting
The 21st International Congress of Cytology (ICC)
Read More
Dear colleagues, dear friends
Everywhere in the world there is a kind of thrill of life and we are all hoping for the return to a normal or almost normal life! For this reason we have decided at the EFCS to offer you the opportunity of a hybrid congress giving you the choice until the last moment to be with us, virtually, behind your computer or to join us, really, in a wonderful city full of charm, Wroclaw.
We have decided to give you this choice because nobody knows anything about the sanitary events, except that millions of people are already vaccinated, and also because some countries will, maybe, not allow any travel for the colleagues working at the University or at the hospitals.
But whatever your final decision may be, the most important is to join us! be sure that everything is locally organized to make your travel easy i.e hotel low prices and possible cancellations with reimbursement; local PCR test and transports free of charge etc… so join us on
---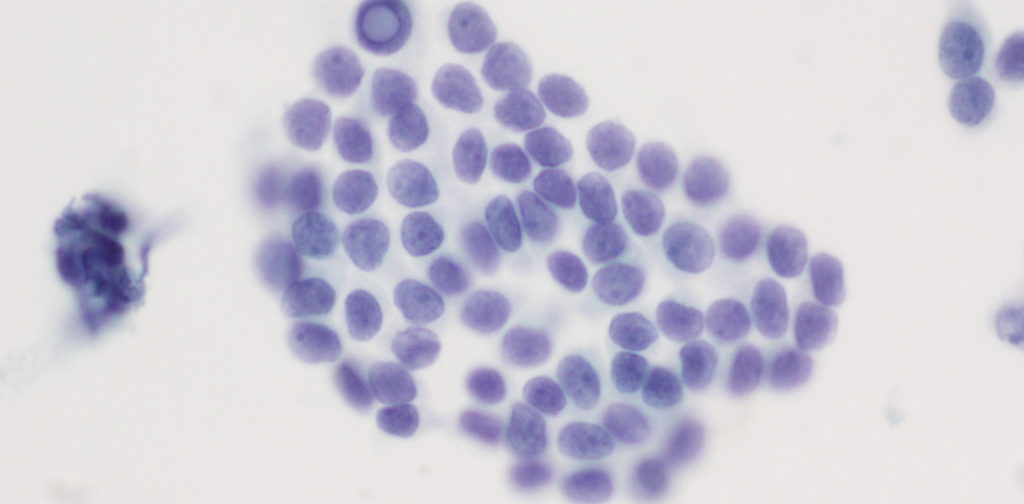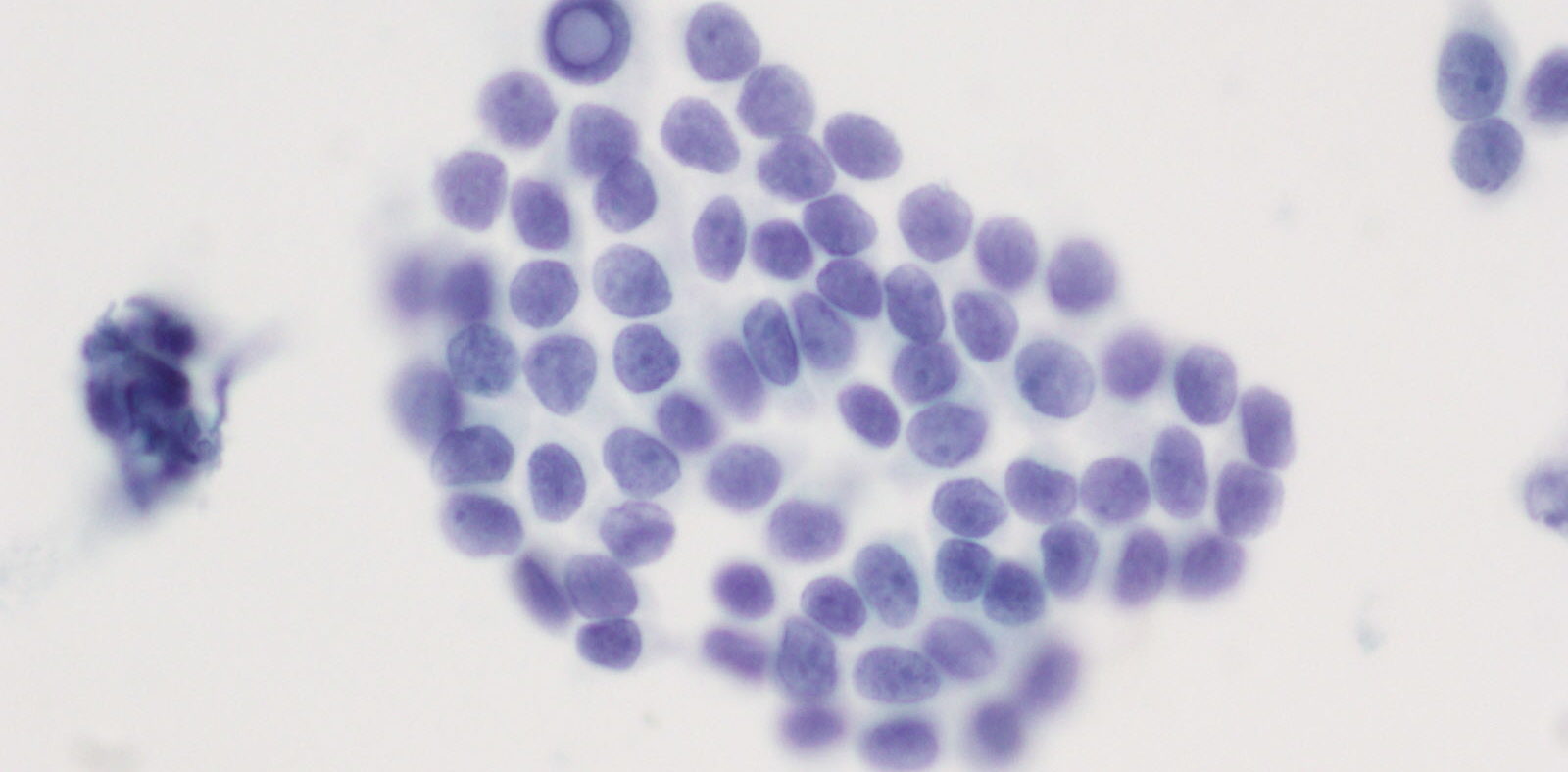 Report of 12th annual EFCS tutorial Due to the coronavirus pandemic, the 12th annual EFCS Tutorial scheduled on June 7th-11th 2021 in Trieste had to be canceled. Instead, a digital edition was held on June 10th-11th. The event was chaired by Giovanni

As you know the development of the four WHO international reporting systems for lung, pancreatico-biliary, lymph node and soft tissue are well underway. Many European based cytopathologists are already involved in the four Expert Editorial Boards. Th