Dear Colleagues,
As many of us are fully aware, cell blocks represent a valuable tool in modern cytopathology for immunohistochemistry and molecular investigations. Although several different methods of cell block preparation are well described in the literature, there are few or no reports about daily practices variability and standardisation of results, and presently, no External Quality Assurance (EQA) trials are available.
European Federation of Cytology Societies (EFCS) in cooperation with UK NEQAS CPT prepared a survey to gather valuable information about cell block practice, with the aim to promote quality in diagnostic cytopathology cell block utilisation.
To obtain as many as possible relevant responses from cytology laboratories across the Europe, we kindly ask you to fill the survey and to disseminate this message among the colleagues in your country.
The link for the Cell block survey: https://www.surveymonkey.co.uk/r/UKNEQASCPTCellblockpilot21
Thank you for your help and your answers.
Kind regards,
Danijela Vrdoljak-Mozetič
---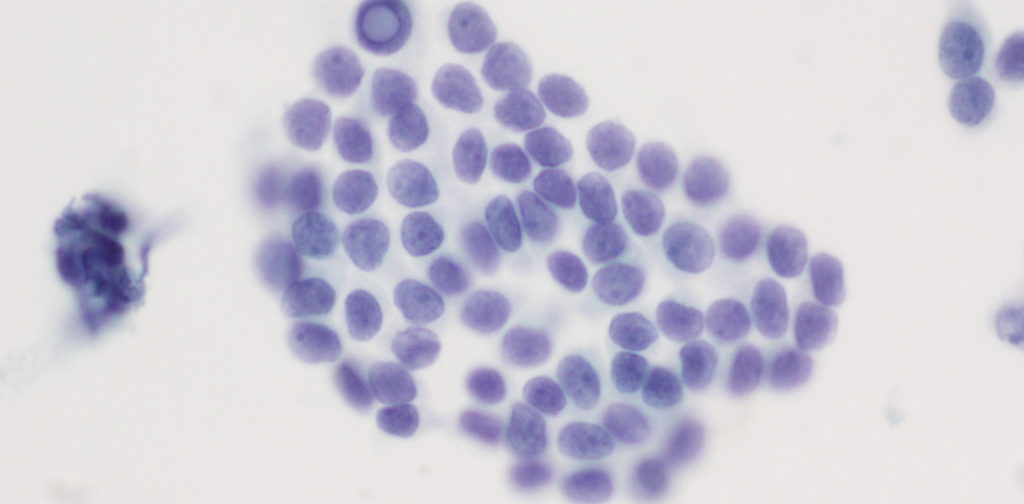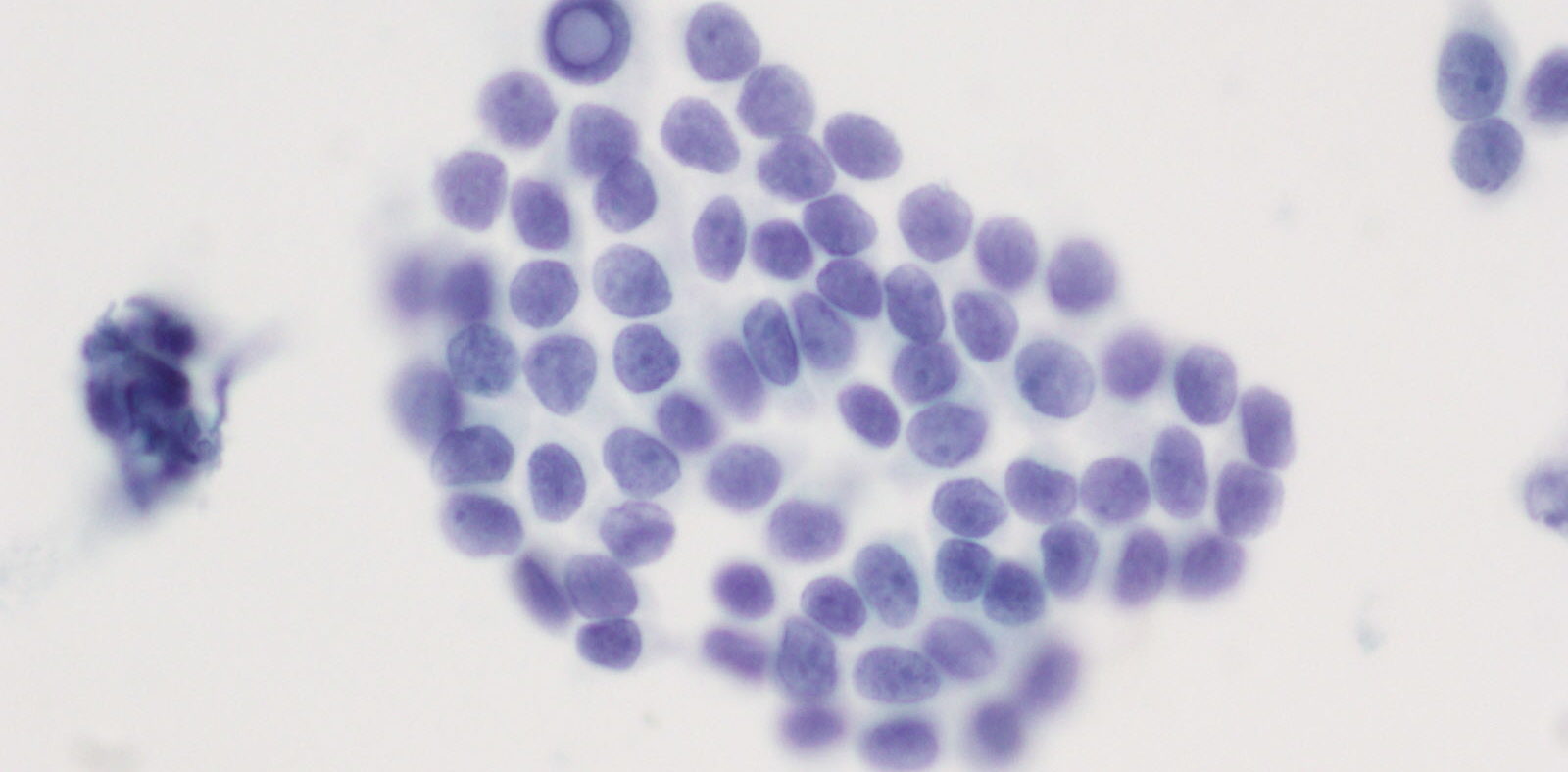 Report of 12th annual EFCS tutorial Due to the coronavirus pandemic, the 12th annual EFCS Tutorial scheduled on June 7th-11th 2021 in Trieste had to be canceled. Instead, a digital edition was held on June 10th-11th. The event was chaired by Giovanni

As you know the development of the four WHO international reporting systems for lung, pancreatico-biliary, lymph node and soft tissue are well underway. Many European based cytopathologists are already involved in the four Expert Editorial Boards. Th