25th Austrian Congress of Cytology
BAD ISCHL | 25th – 28th May 2022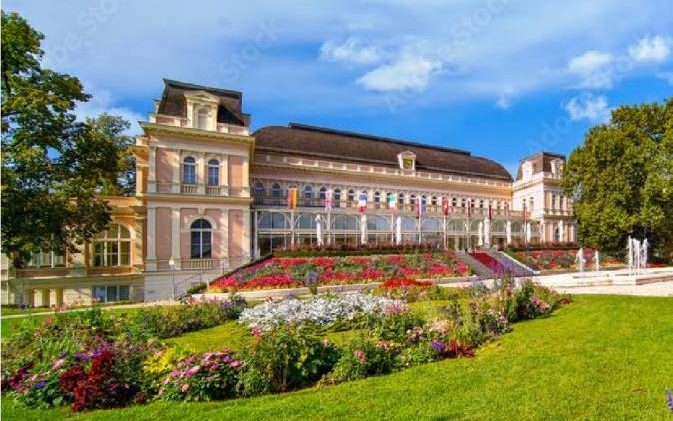 The Austrian Congress of Cytology, organized by the Austrian Society of Cytology (ÖGZ), will take place in Bad Ischl, Austria from 25th May to 28th May 2022.
Multiple presentations and state of the art lectures are offered, combined with academic information in various fields of cytology, including urine, thyroid, serous effusions, salivary gland and gynecological cytology as well as molecular pathology. Workshops include hands-on training in fine-needle aspiration, smear-preparation and staining procedures.
A unique opportunity to meet colleagues from different horizons and backgrounds, a possibility to exchange, compare and learn.
Registration open: www.cytology.at