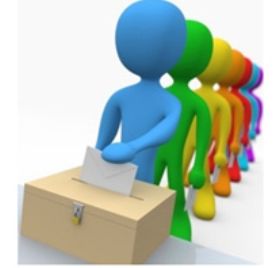 The European Cytologists, members of one of the Societies Affiliated to the EFCS, interested in submitting a formal candidacy in the election for Secretary General (SG) or Treasurer (Tr) of the Federation, must communicate their intention according the criteria stated in the Bylaws to the current Secretary General.
For better information of the Active Members (Electors of SG and Tr), please submit a photo, a short curriculum and your ideas concerning EFCS which will be put on the website.
The election will take place 30th september 2012, during the General Assembly of the Active Members of the EFCS at the 37th European Congress of Cytology in Cavtat (Croatia).