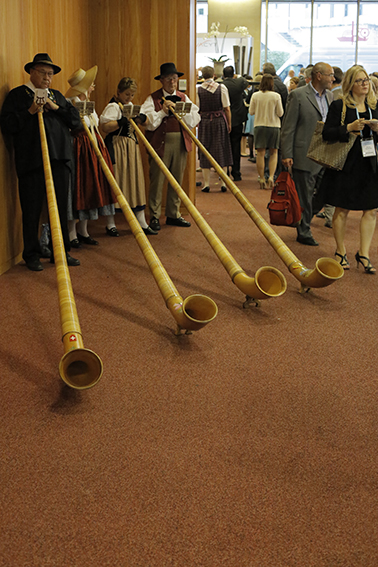 Dear Cytologists, Cytotechnicians and interested parties!
ECC 2014 is just a week away! We are very excited to announce the final programme (now available for download on the official website: http://www.cytologygeneva2014.com/final-programme/ )- including the following plenary sessions:
Lung Cancer by William Travis (USA) on Sunday, 27 September 2014
Genomic Urinary Pathology by Bogdan Czerniak (USA) on Monday, 28 September 2014
Primvary HPV Screening by Chris Meijer (Netherlands) on Monday, 28 September 2014
and special guests:
Nathalie Broutet and Andreas Ullrich (Switzerland) who will be providing a sneak peek and answering questions regarding the new WHO guidelines!
Register today to not miss the groundbreaking talks or sign up for a workshop:
(Click or copy to your browser) https://www.symporg-registrations.com/ecc2014
If the exciting scientific news are not enough to entice you – we have also had a last minute change to the Conference Dinner location: It will now be taking place on Lake Geneva – Enjoy a cruise on the Simplon boat along lake Geneva, past many of Geneva's famous sites including the Jet d'Eau and the United Nations building.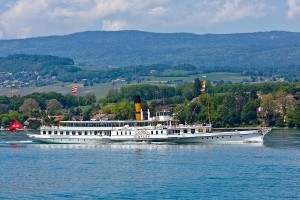 If you are looking for cheap accommodation in Geneva – don't forget to take a look at the preferential rates negotiated by our PCO! We still have rooms left in the IBIS Nations** hotel, a newly opened hotel just 5 min from the Congress Centre and 10 min from down town! To reserve your room, copy this link into your browser or click: https://www.symporg-registrations.com/ecc_accommodation
We hope to welcome you to Geneva next week!
Kind regards,
ECC 2014 Secretariat
Symporg SA
Rue Rousseau, 30
1201 Geneva – Switzerland
Phone : + 41 (0)22 839 84 84
Email : ecc2014@symporg.ch